You may wonder for what reason you are born and what you should do. You may ask what the purpose of life is as you are constantly searching ultimate happiness. These are difficult questions to answer. Actually, no person other than yourself can answer these questions and no one can set your life goals, however, you may have a foolish need to prove yourself to everyone else.
Some people say "life is like a game". You put on your 'outfit' that fits you. You can be almost anyone. You can be a driver, a cook, a lover or an intellectual. For some of these identities you might need little effort, but for others you will possibly need to work harder. Even if at this moment in time you feel comfortable in your present 'costume', still you may ask 'Who I am?' 'What should I be doing with my life?' and 'How can I become happier?'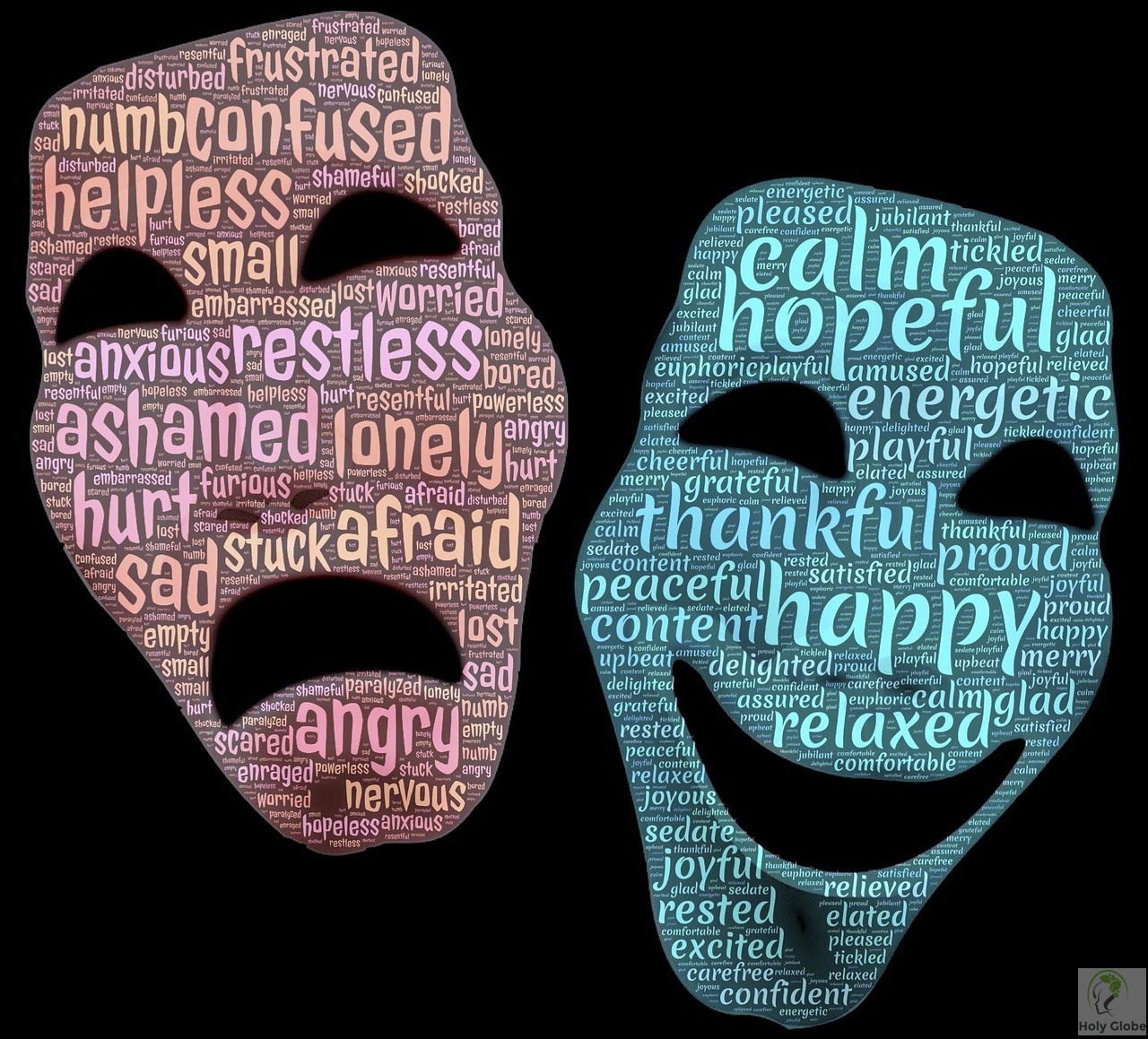 ---
People are never 100% happy, so many people are constantly struggling to achieve something in order to become happier. Depending on their aim, they try different strategies to achieve this. If they want a desired status and personal success, they might work hard every day. Or if they feel that they will be happier if they lose some weight, then they might try a different diet and they may push themselves on the treadmill to burn calories. And when they have achieved their target, they maybe have some pleasure or satisfaction, but it is usually not enough. Most likely they are running to set another target for themselves. This restlessness of the mind is often characteristic of sad people and it can be very intense. These people cannot stop this pattern of mindset even when they try to rest. For example, even when they are on a holiday, they are constantly trying to attain something, but they are constantly unhappy. It is like a repetitive labour of Sisyphus, which is frustrating and unrewarding.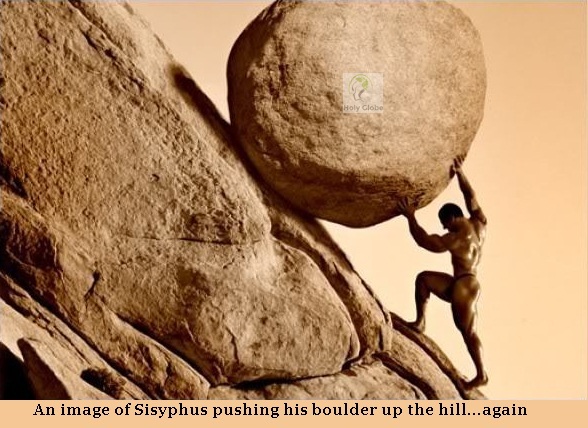 ---
Some other people who have abilities and resources often try to be famous. Even if they succeed in something and they become famous for a certain period of time, probably their happiness will not last that long as their popularity. It is impossible to make anything that will last forever and success can increase happiness just for a short time. There are many famous people unhappy and their suicide rate is high (i.e Vincent van Gogh and Robin Williams - List of suicides).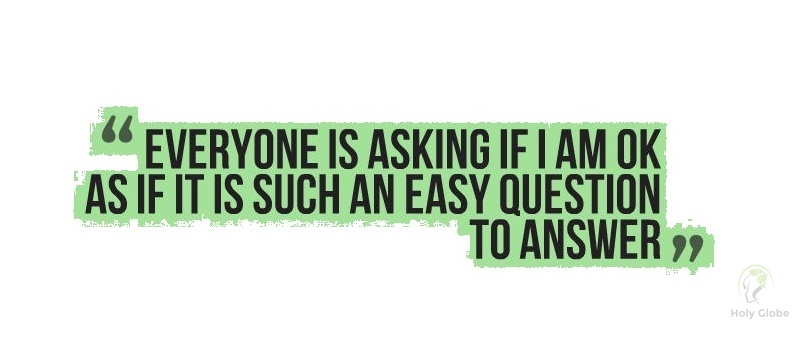 Then what should you do to become happy? You have choices and opportunities and probably you have tried many things already, but did anything make you permanently happy? Probably not. But if you do nothing, it will probably not make you happy either. If not, then what is the right thing to do? No one can tell you what you should do. No one can tell you what will make you happy and possibly no one and nothing can make you happy. So what is the reason doing anything?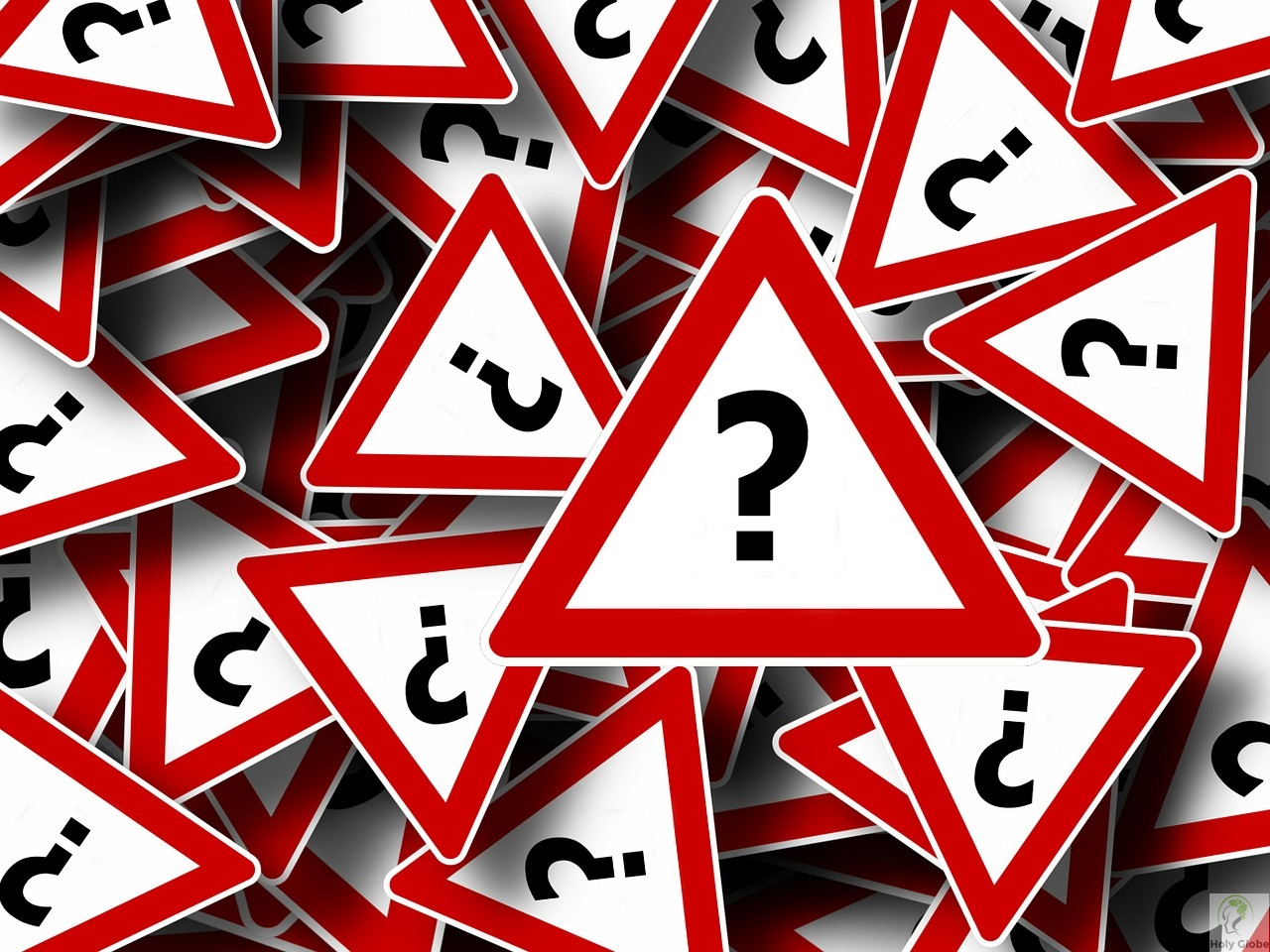 ---
You have desires to do things, because you hope that directly or indirectly it will bring some kind of satisfaction. There is nothing wrong with this, because you need to satisfy your basic needs (and the needs of your family) and it is all right to enjoy your life too. But as I mentioned above, every achievement can bring just a short temporary happiness and you probably knew this from your life experience.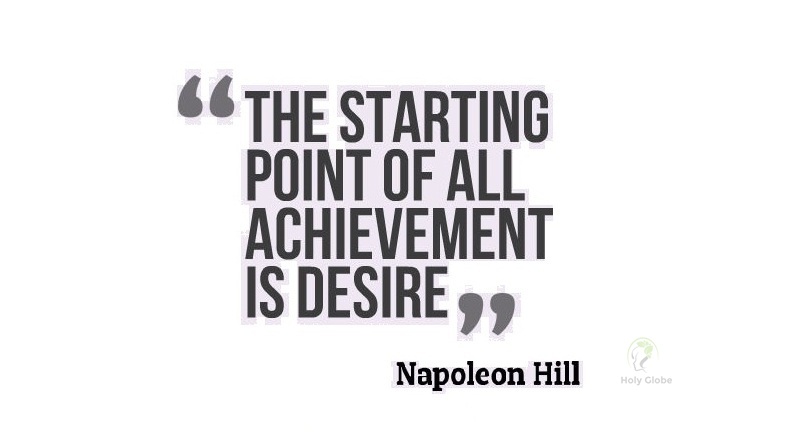 I know a few people who go regularly on vacation, they eat in a fancy restaurant and they buy everything they like, but they are constantly complaining that they lack something. They can satisfy all their material and physical needs, but they are still struggling to achieve happiness. They are stressed and anxious because they want to become happy and do not realise that their stress and anxiety in itself is the cause of their unhappiness.
We are all possessed with happiness to some extent, but it is good if we can let it go. It is not the best to be attached too much to happiness (or to anything else). Also, it is beneficial to develop the ability to enjoy ourselves without this obsessed desire for pleasure. We should let it go and we should not stress about it. If we manage to do this at least occasionally, then see a miracle, we already feel a little bit happier.
For this reason some more enlightened people spend their time helping others, because they know that they do not need to achieve anything to be happy. Also, they know that by helping others, they are helping themselves as well. Meditation and different spiritual practices help leave behind unnecessary worries and anxieties too.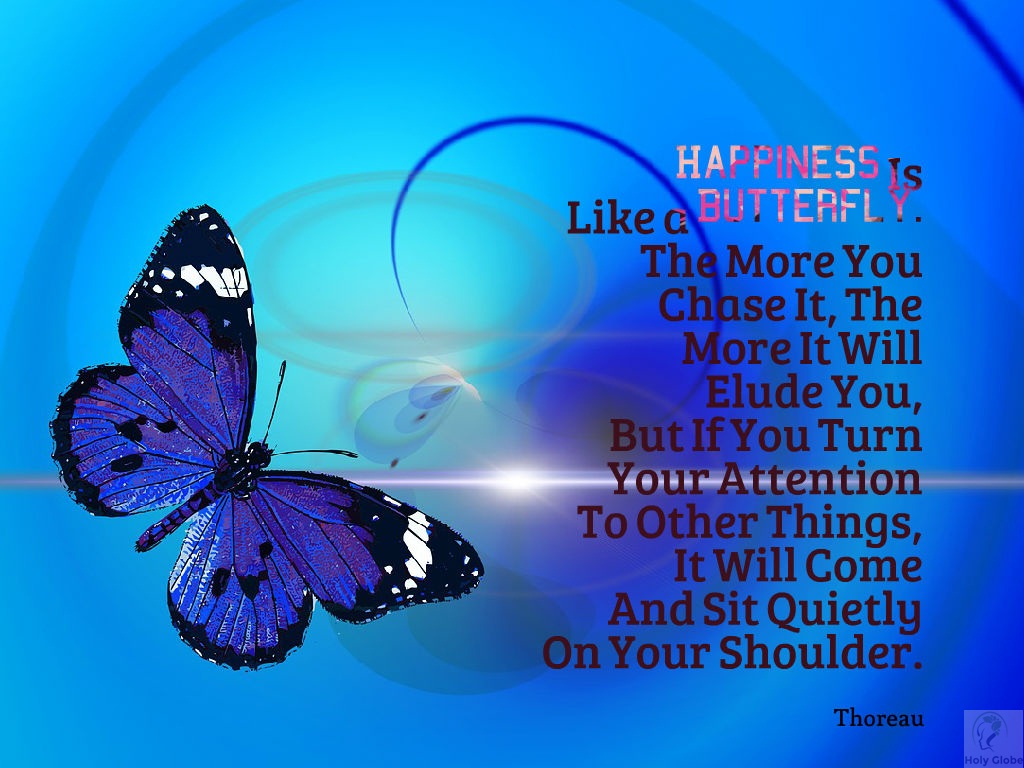 ---
Happiness is in yourself and you cannot find it in anything external. Then why do you keep trying to do something what does not bring happiness? Why are you trying to achieve and possess things if you know they will never satisfy you permanently? Even if you know theoretically that external things will not bring happiness, this will not fulfill your purpose, but it can help you a lot.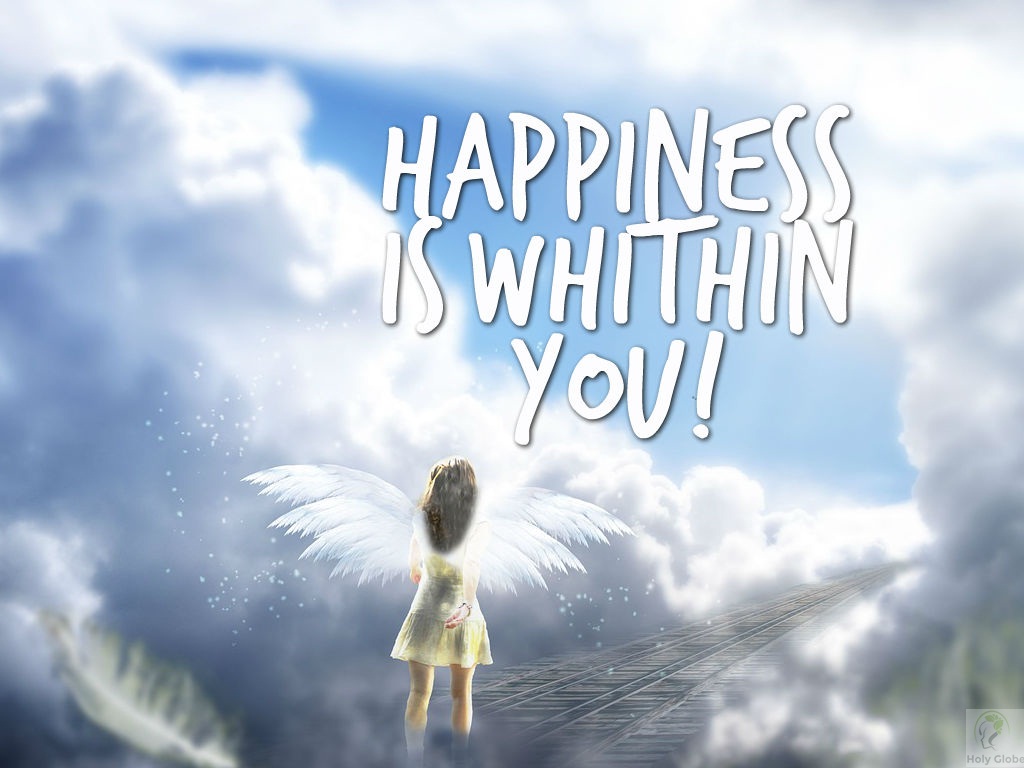 ---
The truth is that subconsciously we want to experience how laws of the universe work, so we cannot escape from this by theoretically knowing the truth. We are here to experience the world. This is our inbuilt 'program'. By doing different things related to our desires will not bring happiness, but through experience, we can understand the laws of the universe and ourselves (which is the same if we overlook conceptual thinking). Through these experiences, we can gradually transform ourselves. Only by going through this process we can bring happiness to our lives. We are here on this journey to research our real nature, which will discover our ultimate happiness which has actually been all the time with us.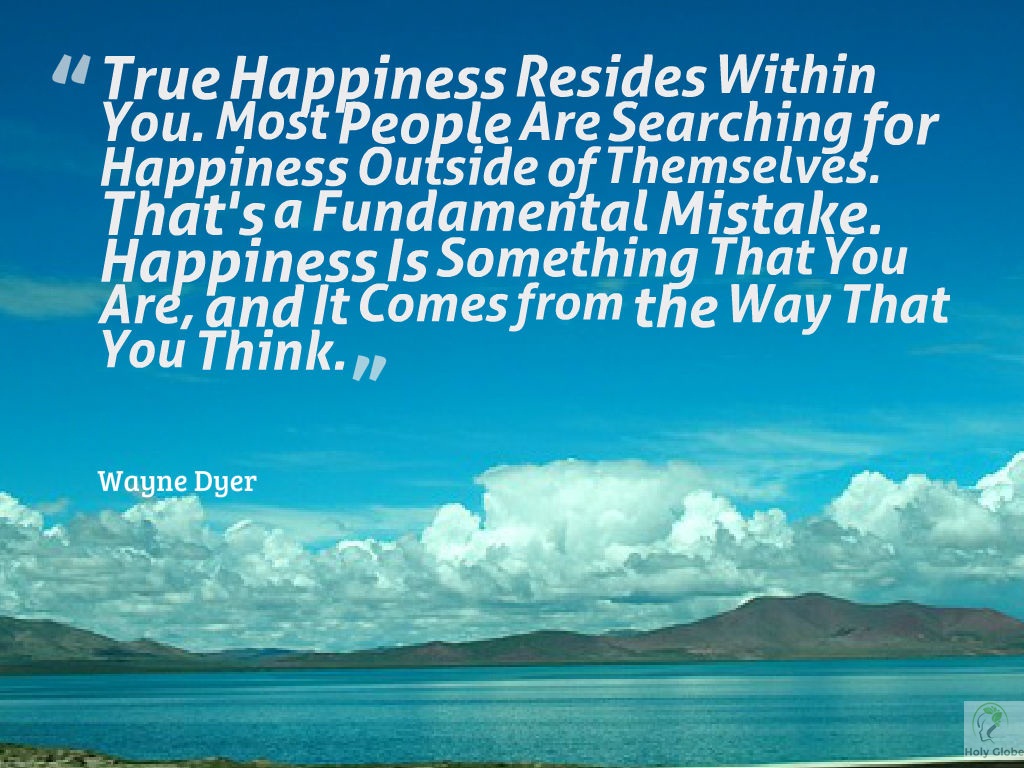 ---
This transformation is a long-lasting process. We go through millions of reincarnations and an endless number of different life situations. But we are not equally 'experienced'. So we should not be surprised if people do horrible things, if they are aggressive or if they kill each other. People do that because they go through a process. They want to find out the consequences (which are not going to be pleasant) of their behaviour. We might think and behave differently, because we might already have experienced these consequences, so we do not want to try them again.
You probably know some people who were told not to do something, but they did not listen. They do not listen to others, even if they probably know that their action is going to have negative consequences. But they want to have the control of their life and they want to experience the outcome of their behaviour. Also, I found it very interesting that many people have opportunities and abilities to help themselves to live a happier life, however, they do not choose that. They always want some drama and they are blindly following their inner 'program' because their innate nature is so hungry to discover the world.
Also, I have heard many people telling 'if there is a God, a saviour, why he/she lets people suffer so much?'. The truth is that people want to suffer subconsciously. They cannot be saved because they do not want to be saved. They want to save themselves because that is their purpose.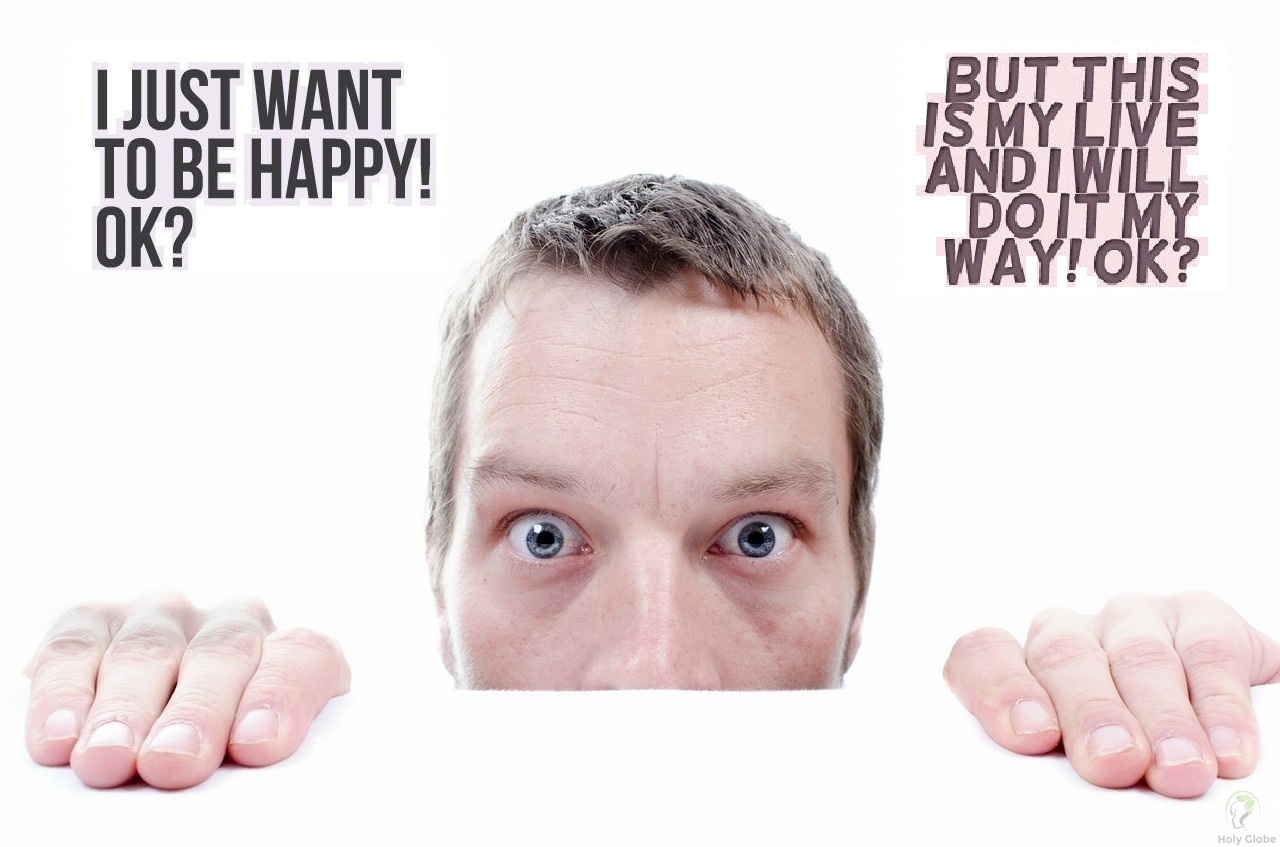 ---
Only experiences can change our mind so that we can get the qualities we are looking for, nevertheless, these experiences do not need to be necessarily bad. We can freely enjoy our life. In fact, all experiences are good, because they are for our purpose and development. Only the dual nature of our mind makes a difference between good and bad.
We already went through many things in our previous lives and to some extent, it has already transformed our mindset. We know subconsciously what kind of life we want to live to realize our purpose in the future and what experiences we want for ourselves. Yet, we often make the same mistakes over and over, so every time we reincarnate, we continue these bad habits. Therefore, we need to make more effort to change these 'old bad habits' in order to go 'faster' in this 'program'.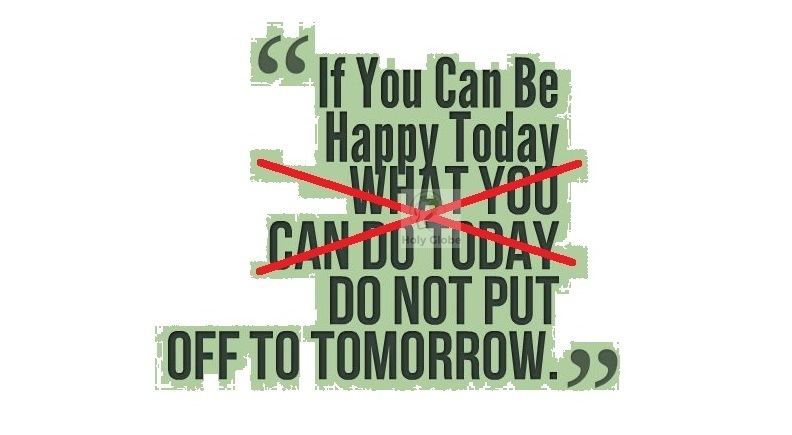 To achieve this we need a better understanding of ourselves and the laws of the universe (i.e. the karma system, energies, etc.) by focusing on our consciousness and spiritual practices (i.e. meditation, energy healing and yoga).
So even if you have a bad day, do not worry about anything at all. Try to be happy, because eventually we will all get 'home'; we will all find our happiness. We are all here to help each other, we are all here for the same purpose and we all go in the same direction.