Welcome to the Holy Globe website.
This is a place where you can read some educative and interesting articles.
Our goal is to inform people with excellent spiritual and scientific posts about practical and technical improvements, which can help us in our daily life. We are focusing on writing high-quality articles in spiritual and esoteric realms. Our team members have more than a decade practice and experiences in various fields. The website is updated frequently. The posts are written for the everyday man, however some of them could also be valuable academic sources as well.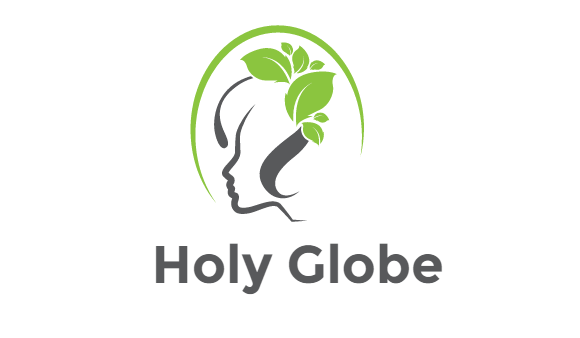 Why Holy Globe?


HOLY means dedicated to God or sacred. Our work can be to some extent associated with this word because we are positive and we want to make this world (GLOBE) better.
HOLY can also be associated with the word WHOLE. So HOLYness or completeness may also refer to the guidance to a balanced and healthy life we promote.
HOLY – refers to our work which is not only limited to science and knowledge, but also to wisdom and compassion.
HOLY – represents our HOLISTIC view as well.
HOLY – can be associated with one of our mottos to live your life in full capacity.
GLOBE – could be associated with Mother Earth or Mother Nature (a living entity that has a spiritual connection with us).
GLOBE may refer to – world, earth, orb, sphere, circle, life cycle and reincarnation, globalisation etc.
HOLY GLOBE is the conceptual union of the spiritual (HOLY) and material (GLOBE) world. We have a positive worldview and we provide motivation to explore various ways to improve your life.
Read our blog to find out more about a better and healthier way to live and to create a better world (HolyGlobe). Our posts are interesting to read and they are highly educational too. You are in the best place to have some interesting reading and to motivate yourself as well. We have a holistic, positivist and spiritual view. We rely on scientific studies and new inventions, but we look beyond scientific and common perspectives as well. If you are interested in psychology and sociology, but if you are also open towards spirituality, this site is for you.

Facebook Comments