E.Vastag has a wide experience and knowledge in spirituality. He has been studying and practising energy healing, meditation, personality development, reincarnation travelling and massage for many years.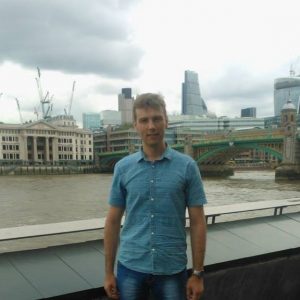 In addition to this, he has been occupied in many different professions as he was searching for his spiritual path. He was working as a troubleshooter and a mobile phone technician for a decade, later he spent a few years in the health care system, but he has some experience in agriculture and in business as well.
He has recently finished a Psychology with Sociology BSc (Hons) degree and he is studying percon-centred counselling in Norwich (UK). Also, he is continuing his spiritual development as a member of the Prananadi healing in Hungary. He speaks English, Hungarian and Serbian.

Facebook Comments