What is it about the Philippines that makes it different from the rest of the world? Well, for something, it is all about their culture. Here are things you ought to understand a Filipino culture that sets them apart from any other nation in the world.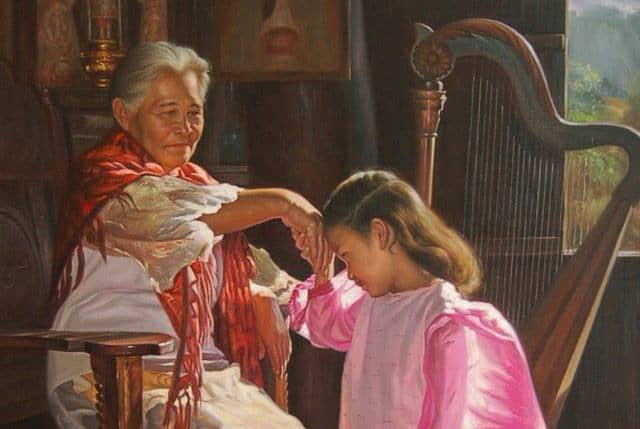 Filipinos are very durable
In times of calamities and disasters, Filipinos always handle to rise above the obstacle. Instead of wallowing, they handle to choose themselves up and smile.
Filipinos take pride in their families
In the Philippines, it is family. Whether you are part of the immediate household or you belong to the 3rd or 4th generation, you are treated as a family member. In some cases, even the closest of friends are considered family, too.
Filipinos are really religious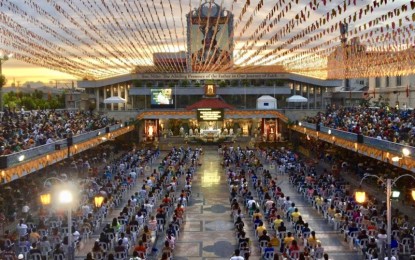 In all corners of a Filipino home, you can discover brazen pictures of crosses and other religious stuff. They go to church every Sunday, or in some cases even twice or 3 times a week.
Filipinos are really respectful
From the minute they are born into this world, they are already taught how to be respectful by using these simple catchphrases – po and opo, words that end sentences when resolving elders. They have a culture of pagmamano, which is where they raise the backs of the hands of their elders to their foreheads as an indication of regard.
Filipinos assist one another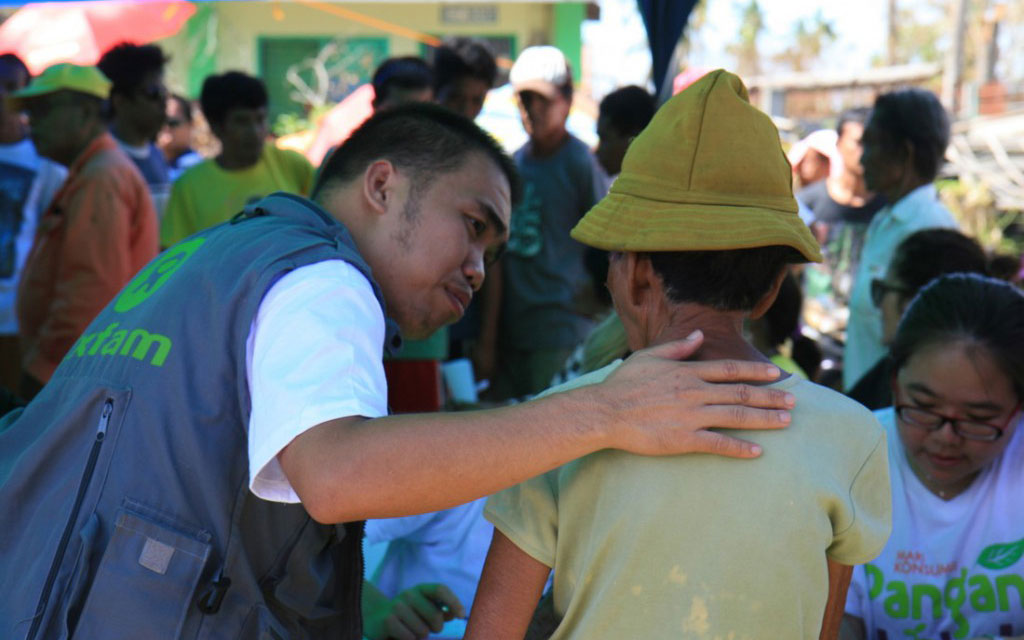 More commonly called bayanihan, Filipinos assist one another– without expecting anything in return – so that undertaking their tasks and duties become a lot easier. In some cases this is called "community spirit."
Filipinos value traditions and culture
For Filipinos, customs in their home and in their family are important. They normally reserve a specific day for a specific event like celebrations, birthday parties, reunions, etc. And naturally, every event is committed to staying up to date with each other over delicious food.
Filipinos enjoy to party
Yes, Filipinos enjoy to hold celebrations and fiestas. Bacolod has its MassKara Festival, Davao has its Kadayawan Festival, and Marinduque has its Moriones Festival.
Filipinos have the longest Christmas events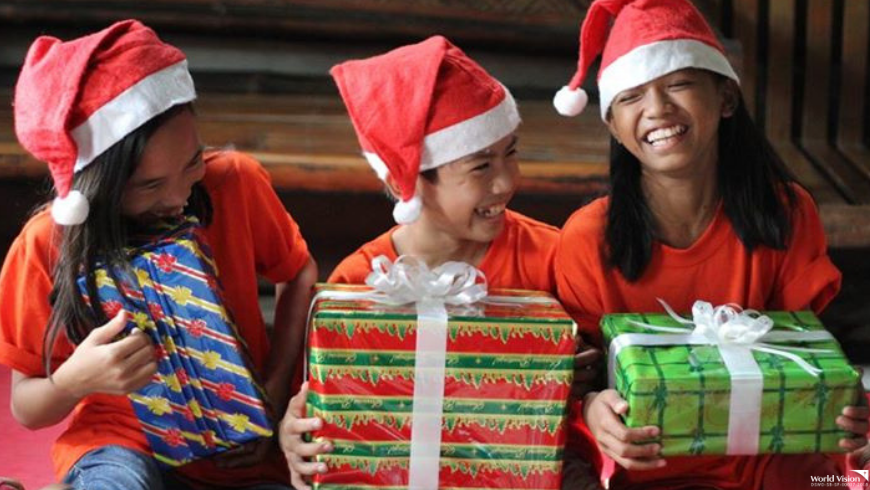 Even as early as August, you can hear Christmas songs and jingles being played in the malls or in the dining establishments in the Philippines. The mood ends up being joyful, with many individuals shopping and in good spirits. Christmas events last till around the very first or second week of January.
Filipinos love to eat.
Aside from breakfast, lunch, and supper, Filipinos manage to squeeze in a little meal in between, too. Whether they consume every hour or every three hours, they savour every bite. Oh, and they do love going to buffets!
Filipinos like to sing.
This is the reason why karaoke has become so widespread. As part of their leisure, Filipinos spend some quality time with their friend or families singing or belting out new and old tunes.
Filipinos enjoy art and architecture.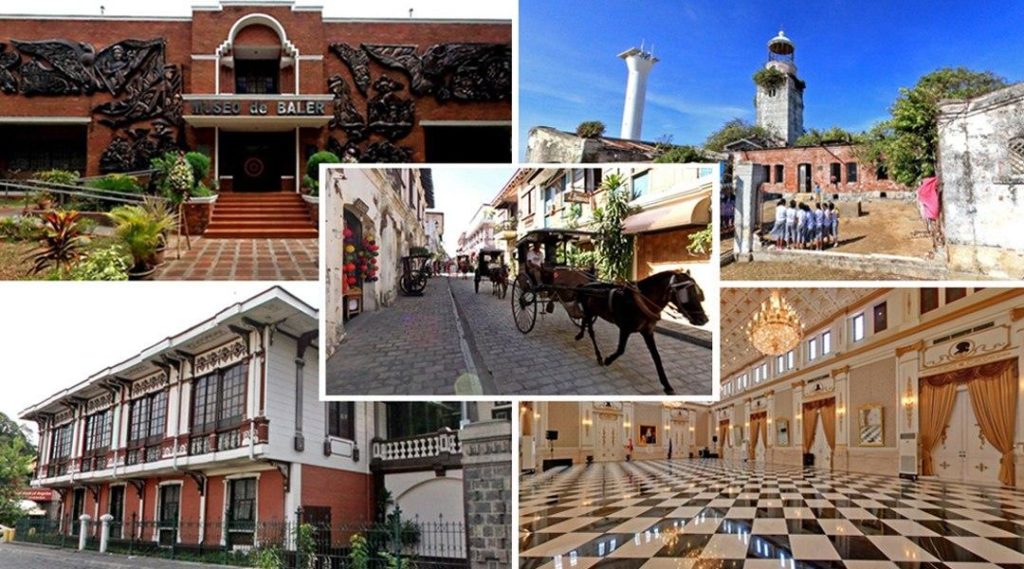 Just take a look at the massive and tall buildings everywhere. Filipinos have a fondness for bringing art and architecture to an entire brand-new level. They enjoy designing creatively, to believe intuitively, and have a passion for anything different and special…

Facebook Comments