When you read this illuminating experiment, you will realise that this little story about 5 monkeys, a ladder and bananas is so true.
EXPERIMENTAL RESEARCH:
A group of scientists placed 5 monkeys in a cage and in the middle, a ladder with bananas on the top.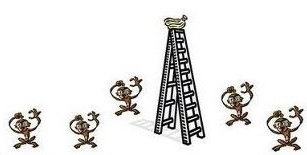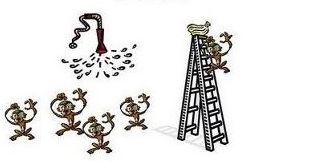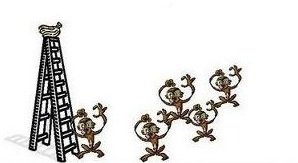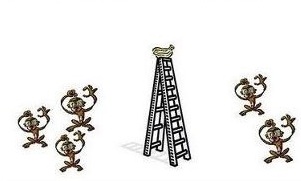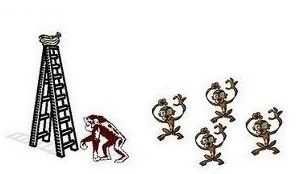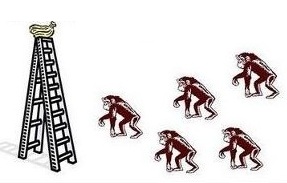 "I don't know — that's how things are done around here" Does it sounds familiar?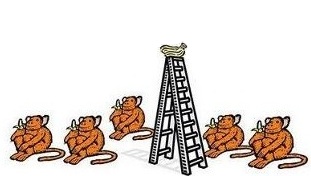 This tragic circle is unfortunately present in our society and in many religions and cultures. The lesson is as obvious as it is important:
QUESTION EVERYTHING

Dare to be sceptical.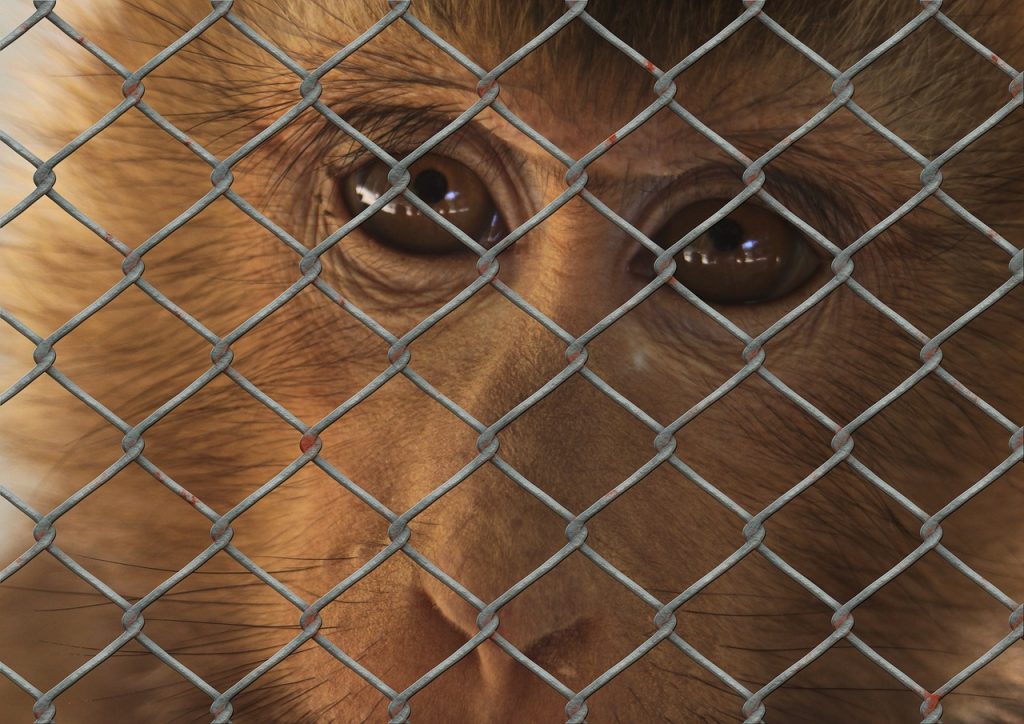 This research has happened, but not in this way. Yet, this form of this fable has spread recently. In the original study monkeys behaved in a different way, there was no ladder, kitchen utensils were used and not bananas. Monkeys were not sprayed by water, but with air.
My intention was not to make a reliable scientific description, as this story is not a true and replicable research. My intention was to make a moral lesson.
---
References (original research)
Stephenson, G. R. (1967). Cultural acquisition of a specific learned response among rhesus monkeys. In: Starek, D., Schneider, R., and Kuhn, H. J. (eds.), Progress in Primatology, Stuttgart: Fischer, pp. 279-288.

Facebook Comments